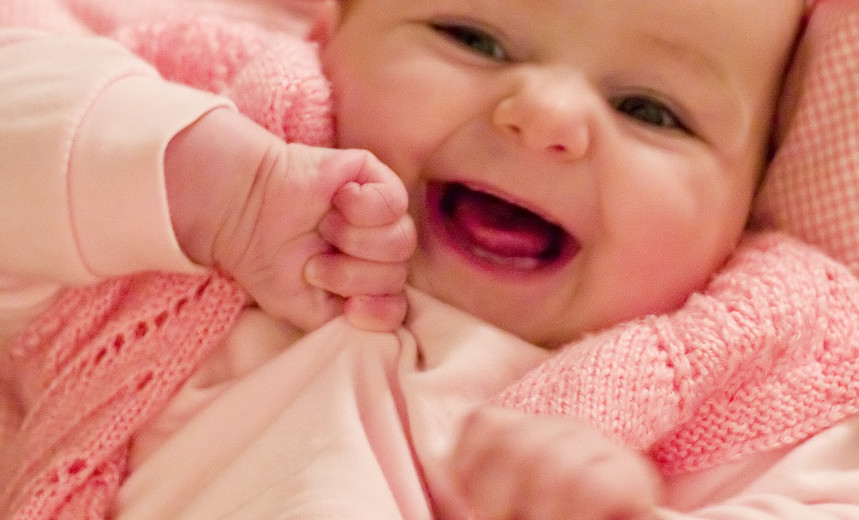 I was interviewed by Today's Parent Magazine for my professional opinion on whether using sign language with babies would delay or enhance their overall language development.
Here is an excerpt from the article:
In the last few years, baby sign language has gained in popularity, joining music class and stroller fitness on the "must do" list for the first year. But while these classes offer similar benefits — bonding time and a chance to meet parents with similar interests — baby signing has an advantage: giving babies language earlier.
Will using baby sign language delay speech? Absolutely not, says Toronto Speech Language Pathologist, Lisa Altman Strub. "There are no cons to baby sign language. In a language-rich home, you will name things you see, and do actions (with your baby), creating pathways of learning into the brain. Sign language is another way to reinforce language development."
To read the rest of this article, you can go here.
Call us at 416-490-1720 to speak with an experienced Speech-Language Pathologist about your child's communication needs!